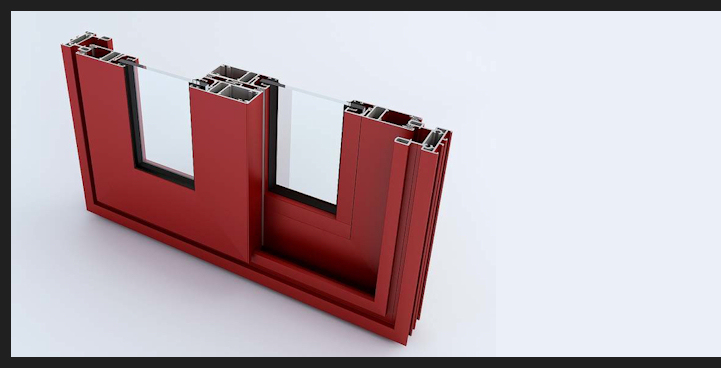 Sliding windows
What do we offer?
What are sliding windows?
Aluminium profile systems allow the production of sliding structures with no thermal insulation. It is a perfect solution for hand-operated balcony sliding structures or industrial suspended gates. Similar technology is applied during the production of sliding or sash service windows. Service windows are manufactured to fit the dimensions asked for by the customer. We also make walls and doors with inbuilt service windows. Such windows can be equipped with intercom sets, counterweights aiding opening, locks or cash draws.
In our range, we also have external sliding windows with various levels of thermal insulation. We can make windows based on warm and tightly sealed systems, such as Yawal DP100 or Aliplast Visoglide, or insulated light windows within the Aliplast Modernslide or Cortizo Cor Vision system, and many others.
Advantages of sliding windows
Sliding windows have numerous advantages thanks to which their popularity is constantly growing. Lack of typical turn-only fittings means no need for seasonal adjustments and allows the use of much heavier sashes than in traditional windows. Another major advantage is the fact that such windows do not open inwards, which is crucial in some cases. Narrow corridors, kitchens or other places with not enough space to open a traditional window are ideal for sliding windows. Another benefit is smooth regulation of opening and closing with no possibility of the sash slamming in case of draught. There are many more advantages so, please make an inquiry and we will help you choose a system which would be most suitable for you.
Sliding windows are made of profiles which have been powder coated with one of the full RAL scheme colours, anodised or coated with structural wood-simulating paints. The structure can be painted different colours on both sides so as to match particular interiors.