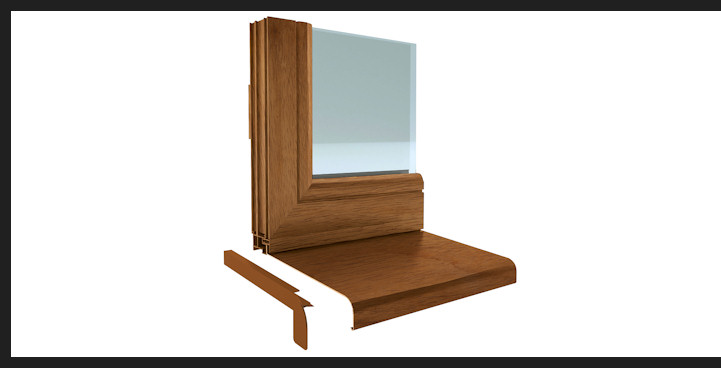 PVC windows
What do we offer?
What are PVC windows?
PVC windows are found in almost every residential, school or office building and in individual flats. Most people once in their lifetime will have to choose window joinery for their house or flat. In order to meet your expectations, our company offers high quality PVC windows.
Once fitted into the building's wall, our windows:
– separate the conditions outside from those inside the building,
– ensure proper thermal insulation
– ensure proper acoustic insulation,
– secure the inside of the building from unwanted encroachment from the outside,
– transfer the tension coming from the forces affecting the window onto the building structure.
We offer:
– fixed glazing, also known as 'fix' or 'fest',
– fixed windows with the glazing within the casement,
– tilt windows,
– turn-only windows,
– tilt and turn windows,
– slide windows with a fixed side section with the glazing within the sash.
Technology
We base our production on the Schüco profiles:
Schüco Alu Inside
Schüco Living
Schüco Corona SI 82
Schüco Corona CT 70
and Aluplast profiles:
IDEAL4000
ENERGETO8000.
We use Winkhaus fittings: activPilot Concept, activPilot Select and proPilot.