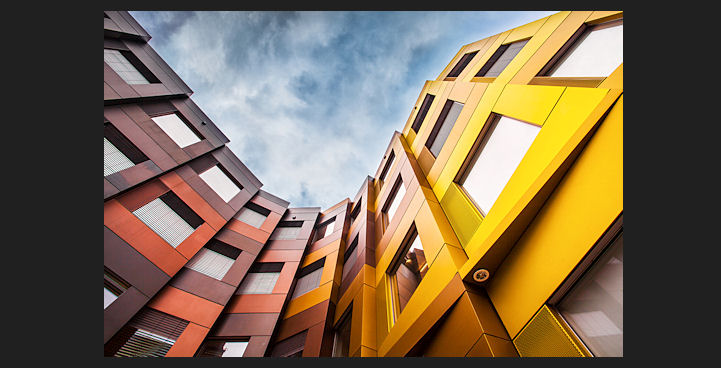 Fibre-cement facades
What do we offer?
What are fibre-cement facades?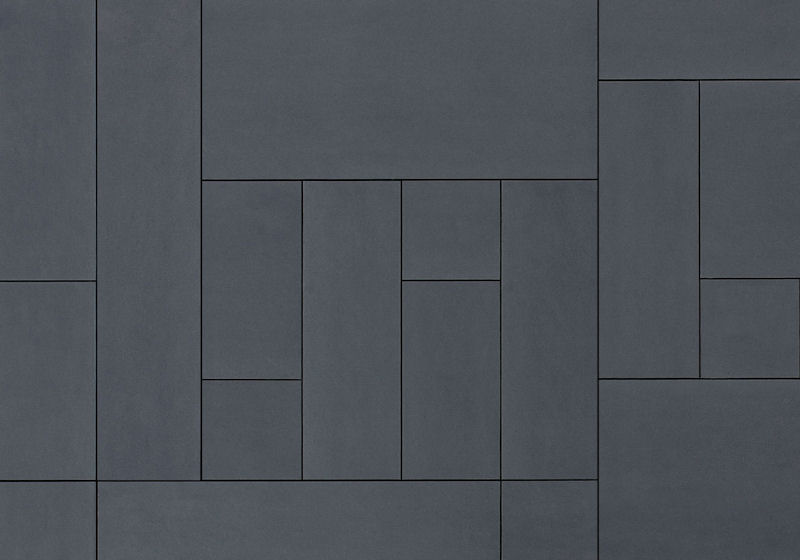 Façade plates made of fibre-cement are a modern material made of natural, environmentally-friendly raw materials. We can recommend plates made by Equitone, which have been proven in use. A large variety of surfaces and colours give a lot of freedom to the designer. They can have a colourful surface, imitate wooden planks or have a transparent coating applied onto the dyed plate. They are chemical-resistant and wear-resistant.
The fibre used in the production process works as a filtering material. There is also some air within the plates. Due to these factors such façade plates are a frost-resistant, waterproof, breathable and humidity-regulating building material.
If you happen to be interested in having façades made of fibre-cement or other materials, you are welcome to make inquiries.